Prevest DenPro Limited announces USFDA clearance for its Dental Cavity Liners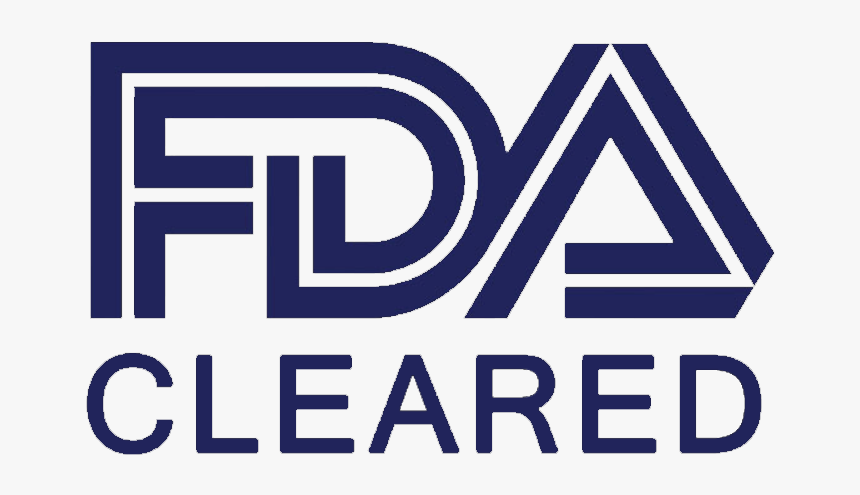 Prevest DenPro Limited today announced that the U.S. Food and Drug Administration (FDA) has approved four of its products falling in the category of Dental Cavity Liners. Prevest DenPro Limited is the 1st Indian dental manufacturer who has received USFDA approvals for its products. The products are which have been recently approved in the category of Cavity Liners are CalUltra, Cal LC, Apacal ART and Calcigel.  All these products are calcium hydroxide base cavity liners highly useful for endodontic treatment worldwide.
With the approval of these products our product portfolio has widened and we have better marketing prospects in the USA market. As an organization committed to expand its market globally, this approval will enable us to serve the international market especially US Market with a bigger product portfolio. The approval is also an endorsement of our commitment to comply with global manufacturing standards and regulations. Prevest DenPro Limited is committed to continue its efforts in developing newer innovative products and expanding business globally to make it a truly a world class dental company.