Prevest DenPro gets USFDA approval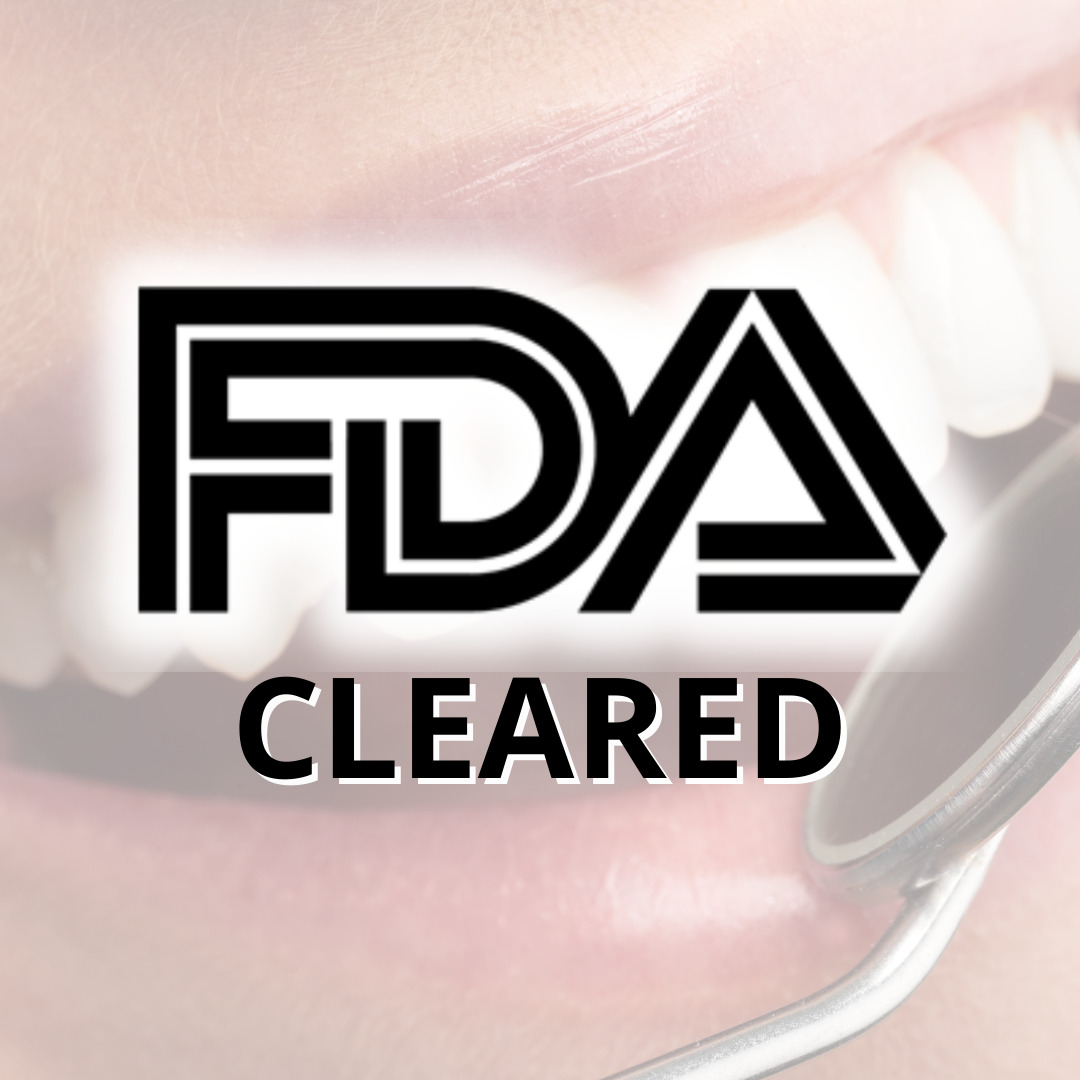 Prevest DenPro recently obtained USFDA approval for its five products and is all set to enter in the markets of USA and Canada by FY 22.
The Company has been able to give tough competition to the international peers owing to the high product quality and competitive pricing. The products are certified with ISO 13485:2016 and EU CE mark, which makes it eligible to market its products in European Union and many other countries which have adopted EU medical devices directives.